Trust your personal celebrations to Steve Montes Special Events. Rely on our experienced team to handle all the planning and details so YOU can relax and have fun at your event.
We are a professional event management firm with the experience and expertise to overcome challenges that may arise while planning and organizing your function or event. We oversee all the details that need to be taken care of, from the most obvious to the minutest.
We let you be free of worries and concerns before, during and after the event. While you enjoy an important moment in your life we ensure everything is planned and organized just the way you desire.
In addition, we provide a wide variety of creative ideas and bring distinctive style and flair to your function. Our goal is to make every event a one-of-a-kind memory for everyone present.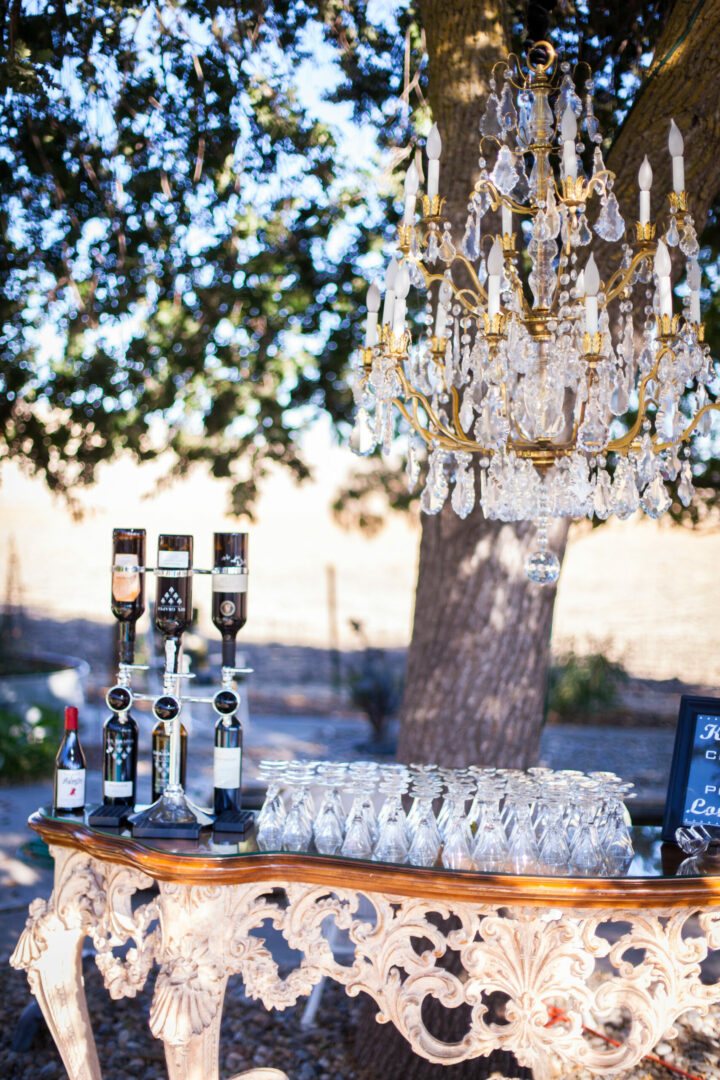 Whether you are celebrating a birthday, bar mitzvah, engagement or wedding, let us help you create a memorable day.