Welcome to Steven Montes Special Events
For over 20 years, Steven Montes Special Events has delivered unforgettable meetings, parties, celebrations and more. Offering full-service event coordination and management, Steven Montes Special Events brings your vision to life.
We firmly believe that effectively managing all aspects of every event is essential for ensuring it is a success. Whether your occasion is an elaborate private event or an exciting public grand opening, Steven Montes Special Events will give you the personal attention you need.
We partner with our clients to offer exceptional event planning and creative design for local and destination company events, as well as private functions. Steven Montes Special Events is able to produce superior events with our attention to every last detail and dedication to bringing each client's vision to life with quality and style.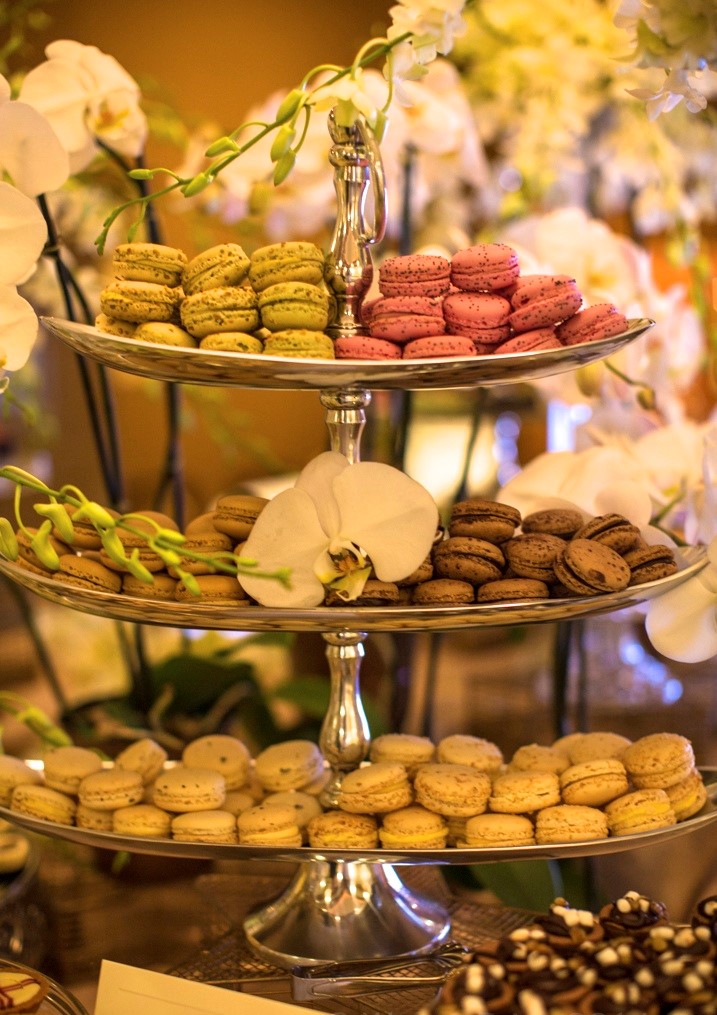 Send us a personalized message with the contact form!